Employment and training
8,811
employees around the world
---
94%
full-time employment
---
Employment
Between 2018 and 2021, 533 full-time jobs were created.
Women in managerial or graduate positions
885
vacancies offered in internal promotion calls for applications (2018–2021)
---
+338,500
training hoursin 2021
---
Training
Over 8,300 employees have received training in 2021.
Visit the employment portal
Aena employment portal
If you would like to join the Aena team, visit our employment portal to learn about future calls for applications.
Some of our employees tell you their experiences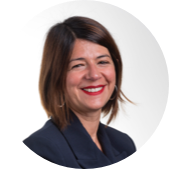 María José Cuenda Chamorro
26 years at Aena
" At Aena I have achieved my professional dreams in the company of a great team."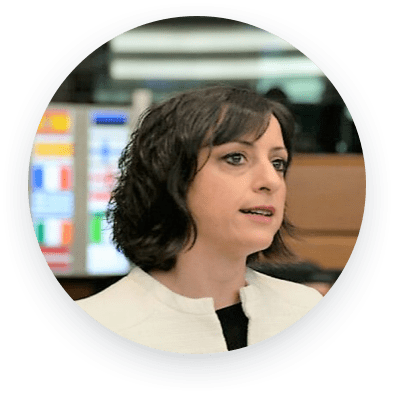 Carolina Igal Oneca
16 years at Aena
"At Aena every day is a new challenge, I am surrounded by professionals with extensive experience and whose great vocation is the airport."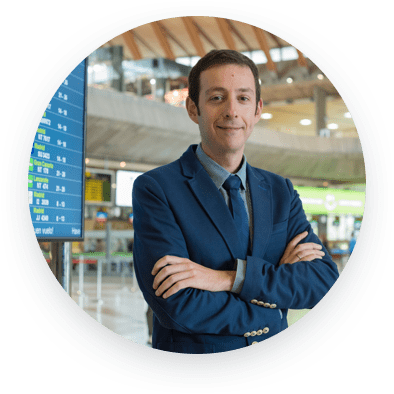 Sergio Millanes Vaquero
15 years at Aena
"I enjoy the diverse and varied work, and I have the opportunity to meet very interesting people and acquire new experiences every day".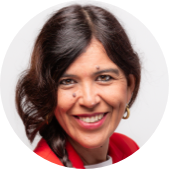 Gemma Yela Gancho
27 years at Aena
" My working life at Aena has been full of enriching, extraordinary and mixed experiences that have made me the person I am today. "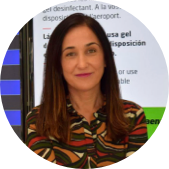 Marga Loma del Amo
22 years at Aena
" Opting for Aena is a safe bet, both professionally and personally."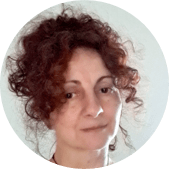 Vanessa Requena Aenau
14 years at Aena
"Working in the airport world has enabled me to broaden my horizons hugely, getting to know, and interact with, a highly varied team of professionals from so many disciplines. Few companies can offer such an attractive opportunity for professional development."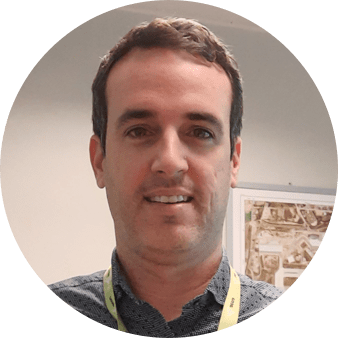 Arnau Bonjoch Doltra
12 years at Aena
"Coming to work every day knowing that there will be something new is very stimulating. And I have never been denied professional development opportunities, which I am grateful for."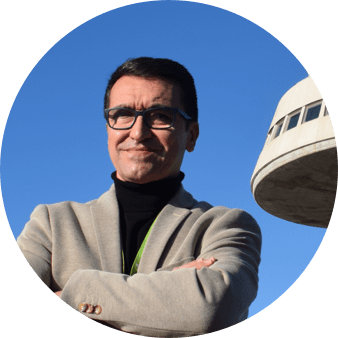 José Luis García García
30 years at Aena
"From a human perspective, it is very satisfying when you can solve problems faced by employees by combining their needs with those of the company."