Airport Carbon Accreditation
Airport Carbon Accreditation is the Airport Council International (ACI) carbon footprint certification program that certifies airport carbon footprint calculations and the evolution of the CO2 emission reduction commitments acquired.
Aena has 8 airports accredited in the program, accounting for around 91% of the network's emissions (as of 2020). Aena's objective is to reach level 4+ at Madrid and Barcelona airports by 2026 and level 3+ neutrality at the main airports.
For more information: https://www.airportcarbonaccreditation.org/
Airport accreditations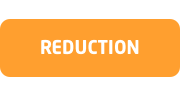 Alicante-Elche Miguel Hernández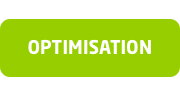 Josep Tarradellas Barcelona-El Prat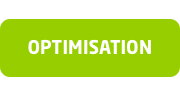 Adolfo Suárez Madrid-Barajas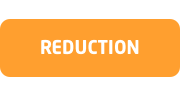 Ibiza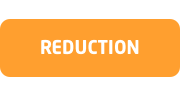 Málaga-Costa del Sol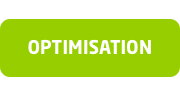 Palma de Mallorca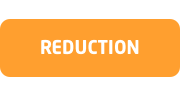 César Manrique-Lanzarote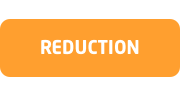 Menorca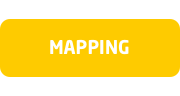 Santiago-Rosalía de Castro