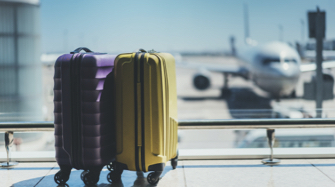 Our airports and destinations

Discover a world of advantages in our airports network and enjoy our destinations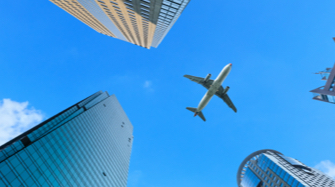 Incentives

Discover the incentives and discounts Aena offers airlines and the ones best suited to your operation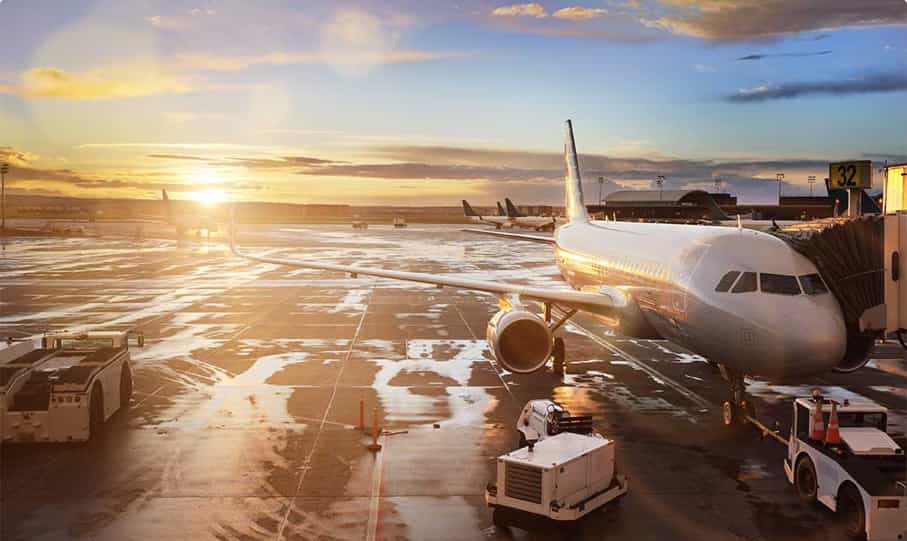 Rates

See our Aena 2021 Rates guide or view a simulation of the main rates applied in Aena airports
Why Aena?
Aena aims to provide the best possible experience for airlines to enable them to connect people and places. Find all the information you need about our airports.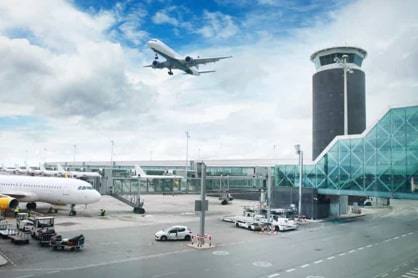 Starting operations
All flights landing, taking off or flying in or over Spanish territory are subject to Spanish law regarding civil aviation matters and the current provisions governing criminal, police and public safety matters in Spain.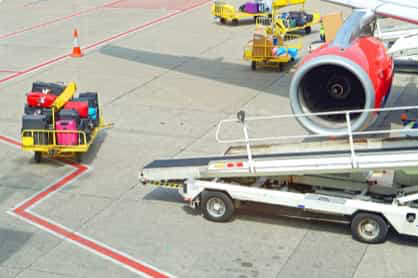 Handling and self-handling
A detailed list of all the authorised handling agents at each airport in the AENA network.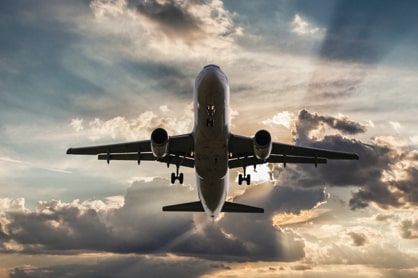 Marketing Support
We offer marketing support and promotional actions to airlines for their new routes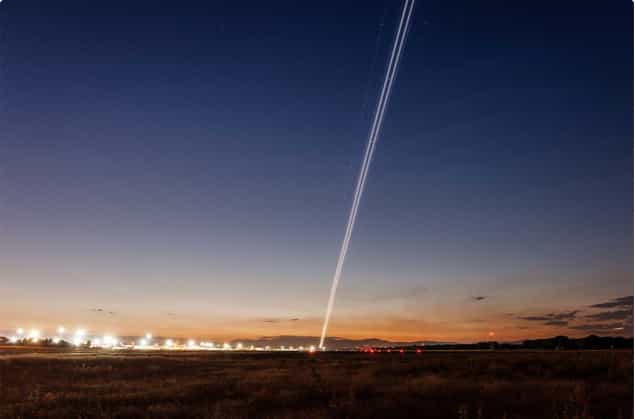 Environment
Aena engages in numerous actions and measures to ensure compatibility between its business and the environment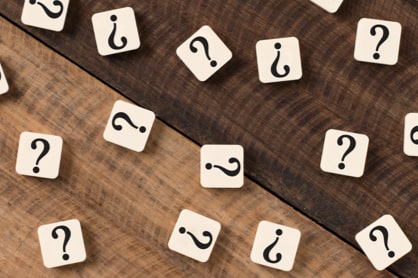 Frequently Asked Questions
We answer your questions on airport marketing, prices, incentives, commercial services and more.
We look forward to seeing you at the following events:
Shall we meet at this event?
We will shortly publish all the information about:
Shall we meet at this event?
We will shortly publish all the information about: