Passengers module
Aena Car Park | Book your spot
Information of interest
At Aena we want to guarantee the best experience for our passengers.
Persons with reduced mobility
Aena airports offer an assistance service for persons with reduced mobility to make your stay before and after flying easier.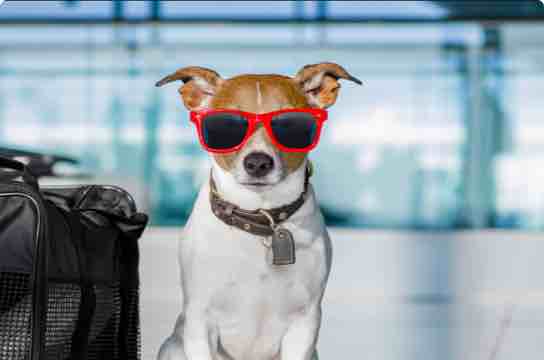 Travelling with animals
Read our advice and instructions to travel safely with your pet.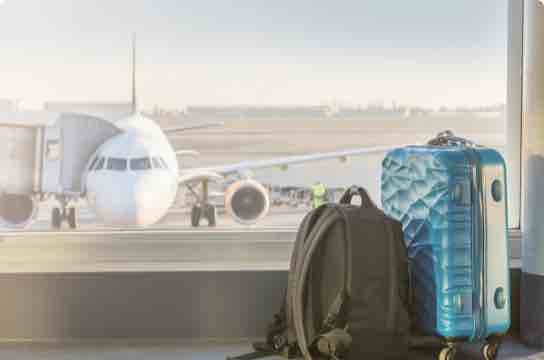 Immigration and visas
Find out here what documentation you are going to need if you are foreign and travelling to Spain.
Hand luggage
Find out what is permitted, restricted or prohibited to take with you in your hand luggage in the cabin.
Brexit
What you need to know to travel between Spain and the United Kingdom: documentation, baggage, minors, pets, VAT refund, etc.
Aena Market
Your meal deal now €3 OFF*
Order your meal and pick it up in the airport without any delay.
Your best travel starts here
Plan your journey. Find the best deals on flights, accommodations, restaurants, tickets and experiences for your next destination.
Indoor wayfinder
Find the nearest restaurants or shops to calculate the time and route to your boarding gate.