Aena Innovation
Aena's Innovation and Digital Transformation are based on using technology to improve current business and to develop new businesses.

We want to be international leaders in the use of digital tools with the objective of optimising the passenger experience, increasing operational efficiency and developing new businesses around sustainable mobility.
Our cornerstones of innovation
Strategy programmes
The vision for Aena's Innovation and Digital Transformation is made up of 3 Strategic Programmes that will take shape through 9 Lines of Action, 24 Areas and 84 Projects with specific objectives and indicators
Passenger Knowledge
Deploying technologies to simplify the Passenger's journey and make it a seamless process, with no waiting times and no contact. Achieving adequate knowledge of Passengers to offer them an optimal experience.
Efficient use of resources
Automating the airport management processes and developing towards as-a-service models.
Beyond the airport
Explore new business areas related to sustainable mobility.
Strategy cards section

Are you a Start-Up?
Get to know our Acceleration Programme - Aena Ventures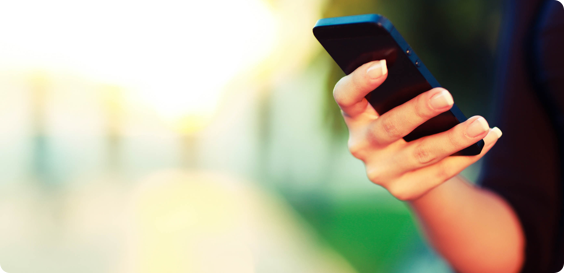 Do you have a project where we can partner with you?