Starbucks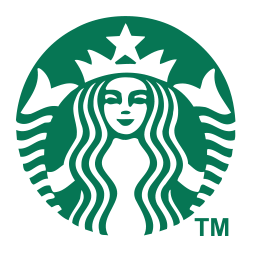 We are passionate about our work as coffee suppliers, and everything relating to enjoying a gratifying experience in one of our shops. We also offer a selection of high quality teas, pastries and other delicious choices to make your mouth water. Let´s not forget the music you can hear in our shops, which is chosen for its artistic quality and appeal.
People come to Starbucks to chat, meet or work. We are a meeting place in the area, part of the daily routine, and nothing makes us happier. Come and visit us and you'll see: we are so much more than the coffee we make.
Where to find Starbucks at the airport
Floor 1. Departures. Exterior area
Monday, Friday and Sunday, from 5.00 a.m. to 9.00 p.m. Tuesday, Wednesday, Thursday and Saturday, from 5.00 a.m. to 8.00 p.m.
Floor 1. Departures. Sky Center