El Hierro airport presentation
Officially opened in 1972 and located in the municipality of Valverde, El Hierro airport has changed life on the island, improving communications with the rest of the archipelago and paving the way for a new type of tourism.
Its air traffic is domestic, with most origin/destination flights coming from Tenerife Norte airport and, to a lesser extent, Gran Canaria airport.
In 2020 the airport handled 178,526 passengers, 4,184 flight operations and 58 tonnes of cargo.
273,693
passengers in 2022
Awards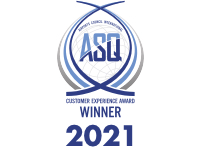 ACI Awards
Best Hygiene Measures 2021.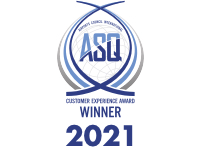 ACA
Airport Carbon Accreditation Programme Certification (2021).