Gran Canaria Arrivalshop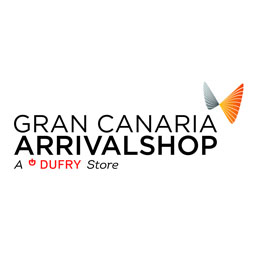 Canariensis shops are large shopping centres within the airport, where the drinks, tobacco, perfumery, cosmetics, foodstuffs and accessories sections can be clearly identified thanks to precise signs indicating the sections, products, offers and promotions.
Where to find Gran Canaria Arrivalshop at the airport
Floor 0. Arrivals. Passenger-only zone
Mondays, 10:00 to 21:00; Wednesdays, 15:00 to 21:00; Saturdays, 11:00 to 22:00; Sundays, 9:30 to 22:30.
send e-mail to premises