Starbucks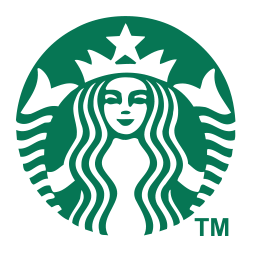 Starbucks Coffee is a cheerful and cosy place in which to enjoy its exclusive and delicious coffees, personalised and prepared to the customer's taste, while relaxing in comfortable armchairs. This establishment is an ultramodern Coffee House concept, with an original design and a wide selection of music; the best place to wait for the next plane.
Where to find Starbucks at the airport
Floor 1. Departures. Passenger-only zone
Mondays and Thursdays, 5:00 a.m. - 6:00 p.m.; Wednesdays, Fridays and Saturdays, 5:00 a.m. - 7:00 p.m.; Sundays, 6:00 a.m. - 7:00 p-m.; Tuesdays 6:00 a.m. - 5:00 p.m.
send e-mail to premises