Natura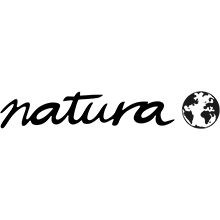 Natura is a suggestive bazaar selling a wide choice of items, such as clothing, fashion accessories, music, books and gifts from different parts of the world.
Where to find Natura at the airport
Floor 1. Departures. Boarding Area
Monday to Friday from 8:00 to 21:00. Saturday, Sunday and Bank Holiday from 9:15 to 14:00 and from 16:00 to 20:00.
send e-mail to premises