Food Market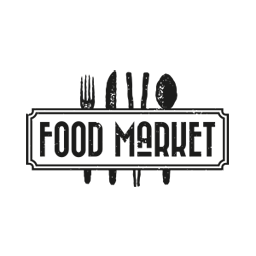 The Food Market is an attractive, welcoming space which includes different culinary options. It has the look and feel of a gourmet market with fresh produce on display and small establishments preparing food before your eyes in the exhibition cooking style.
Each brand here has its own dynamic and innovative offering. There are culinary options from cafés like Central Café, with its Fresh & Healthy range, and Pans & Company - Café Pans with its filled rolls, to Asian fast food at Wok Street, grilled meat at Ribs, and Italian cooking at O Mamma Mia.

Currently Food Market is operating on these schedules:

Central Café
Monday to Thursday, from 5:00 to 17:00. Friday to Sunday, from 05:00 to 21:00 h.
Café Pans
From 5:00 to 21:00 h.
Mamma Mía
From 8:00 to 21:00 h.
Ribs
From 8:00 to 21:00 h.
Wok Street
From 11:00 to 20:00 h.
Where to find Food Market at the airport
Floor 2. Departures. Passenger-only zone