Costa Coffee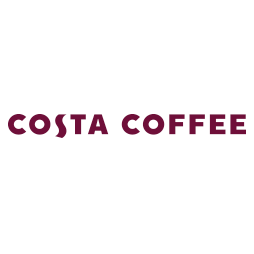 Costa Coffee offers the perfect spot for relaxing before your flight, whether it's for business or pleasure. Its modern style allows passengers to sit a while and enjoy a cup of coffee of the highest quality, thanks to its exclusive blend and taste. It also offers a wide range of snacks, both sweet (different types of muffins, cakes and pastries, etc.) and savoury (sandwiches, wraps, etc.) as well as its famous sorbet-style coolers in an array of intense, fresh flavours.
Where to find Costa Coffee at the airport
Floor 2. Departures. Exterior area
From Monday to Sunday from 6:00 a.m to 7:00 p.m.
Floor 2. Departures. Passenger-only zone