Giraffe Stop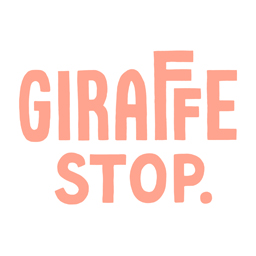 At the Giraffe Stop, we have discovered the quickest recipes from all over the world with delicious dishes for people travelling. Even if you're in a rush, you will be able to pick up something fresh and interesting. Even if your trip is non-stop, you should stop and enjoy the world.
Where to find Giraffe Stop at the airport
Floor 1. Departures. Passenger-only zone
Monday to Sunday from 6:00 a.m. to 9:00 p.m.