BiBo Dani García Flamenco Bar & Tapas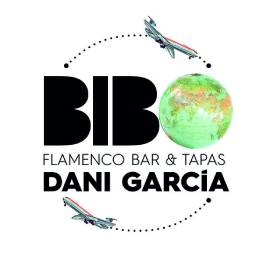 BiBO Flamenco Bar & Tapas, the traveller-friendly line by Grupo Dani García, has landed in Malaga Airport's gourmet area thanks to Areas.
BiBO Flamenco Bar & Tapas began with the brasserie concepts of BiBO Madrid and Marbella, but adapted to a new setting in the airport. This project acquires a special dimension as the starting point for the journeys which inspire Dani García and his culinary creations. This new location in the boarding area aligns perfectly with the global spirit and Andalusian character of this Malaga-born chef.
Where to find BiBo Dani García Flamenco Bar & Tapas at the airport
Floor 1. Departures. Passenger-only zone
7:00 aTO 21:00. Opening times may vary depending on flight schedules