Natura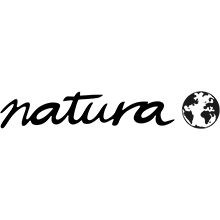 Natura is a suggestive bazaar selling a wide choice of items, such as clothing, fashion accessories, music, books and gifts from different parts of the world.
Natura is a journey through the senses, warm, sensual lighting, it is the perfume of the earth, music of the soul, a journey to faraway lands, the colours of the world, a fusion of cultures.... magical objects crafted by man.
Where to find Natura at the airport
Floor 1. Departures. Boarding Area U
Monday-Friday from 08:00 to 21:00. Saturday from 08:00 to 19:00 and Sunday from 08:00 to 21:00.