La Place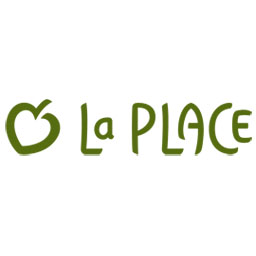 La Place is a unique concept, with swift service and a highly attractive selection which is rolled out at Barcelona-El Prat in Grab&Go format to delight passengers. La Place is cool and trendy in concept with a 100% natural, healthy selection made on the spot, in front of you, with seasonal ingredients.
Where to find La Place at the airport
Floor 1. Departures. Sky Center
Express: Opening times: open 24/7 Food area: 8:00 a.m. to 9:00 p.m.