El Market Canarias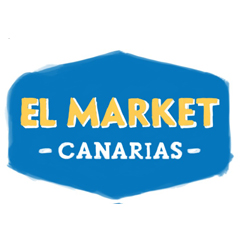 A space designed to reflect the icons, culture and flavour of the island in the form of a gift: local crafts, souvenirs and accessories to remember your stay in Gran Canaria.
Where to find El Market Canarias at the airport
Floor 1. Departures. Passenger-only zone
6:00 a.m. to 9:00 p.m.
send e-mail to premises