WHSmith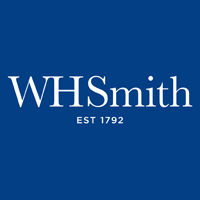 Spanish and international newspapers and magazines, and the latest books in a space created to meet passengers' intellectual and entertainment needs. The shop also offers filled rolls, drinks, snacks, chocolates, etc.
Where to find WHSmith at the airport
Floor 2. Departures. Public Zone
Open from Monday to Friday: 8:00 to 15:50. Saturdays and Sundays, from 6:00 to 13:50
send e-mail to premises
Floor 2. Departures. Passenger-only zone
Schedule depending on flights.
Floor 2. Departures. Passenger-only zone
Mondays to Fridays, 06:00 to 21:00; Saturdays and Sundays, 07:00 to 21:00