Häagen-Dazs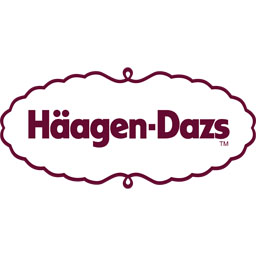 Pure pleasure. Our world-wide search for the best ingredients takes us to Madagascar for vanilla, to India for mango, and of course, to Belgium for chocolate. Häagen-Dazs ice cream is made from natural ingredients: fresh cream, skimmed milk, and egg yolk, with no artificial flavours or colours.
Where to find Häagen-Dazs at the airport
Floor 2. Departures. Passenger-only zone
Monday to Friday, from 8:30 a.m. to 15:00. Saturday and Sunday, from 8:00 to 16:00.